General Motors Canada and Unifor have reached an agreement, which has been ratified, that will see truck production back at Oshawa Assembly Plant in January 2022.
"Today's ratification of our 2020 Agreement with Unifor is amazing news for our employees, our community and for Canada," said Scott Bell, President and Managing Director, GM Canada. "I want to thank Jerry Dias, National President, Unifor, Tim McKinnon, GM Master Bargaining Committee Chair and all our Unifor partners for working with us to reach this historic step forward for the auto sector in Canada.
The agreement will also see St. Catharines Propulsion Plant and Woodstock Parts Distribution Centre seeing investment.
"GM's planned new investments will include C$1 billion to C$1.3 billion at Oshawa Assembly with the expected hiring of 1,400 to 1,700 hourly workers; C$109 million in St. Catharines to support added engine and transmission production; and C$0.5 million in operations at the Woodstock Parts Distribution Centre," said Bell.
GM will build a new body shop and flexible assembly module, which will allow for building of pick-up trucks.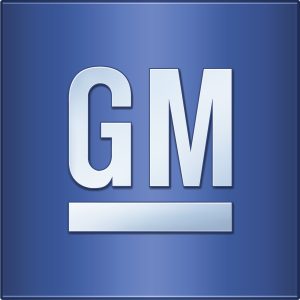 "Construction will begin immediately at Oshawa Assembly and will include a new body shop and flexible assembly module, to support a fast response to strong customer demand for GM's new family of pickup trucks," said Bell. "Oshawa pickup production is targeted to begin in January 2022."
GM was the third of the domestic three brands to reach an agreement with Unifor.
"We have never given up on Oshawa and I am so pleased to announce that up to 1,700 members will be building both Silverados and Sierras on a two-shift operation in Oshawa and we were able to negotiate investments that will stabilize operations in both St. Catharines and Woodstock," said Jerry Dias, National President, Unifor.