PEMAC Collaborates on Global Certification Scheme
MRO Magazine
Industry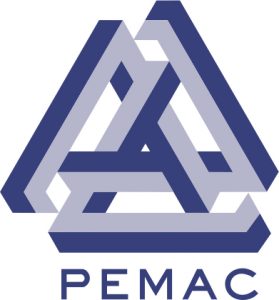 PEMAC Asset Management Association of Canada, in collaboration with members of the World Partners in Asset Management (WPiAM), launched the Global Certification Scheme (GCS).
WPiAM are seeking to align worldwide efforts to develop, assess and recognize competence in asset management, and establish a system of assurance of quality, while respecting needs for variation of application according to the history and culture of each region.
The scheme provides a laddered career path for asset management professionals who are looking to advance their skills and improve their ability to contribute to the success of the organizations they serve. The competency-based scheme provides a common base for organizations, ensuring that the individuals they hire anywhere in the world have the knowledge, skills, and experience to apply asset management principles in various contexts.
GCS provides a three-level designation framework that has been shaped around the key asset management roles.
Level 1: Certified Senior Principal in Asset Management (CSAM).
Level 2: Certified Practitioner in Asset Management (CPAM).
Level 3: Certified Technical Specialist in Asset Management (CTAM).
For more information, visit: https://www.pemac.org/recognition/certification/gcs