Rittal Systems Ltd. named the Electro-Federation Canada (EFC) 'Women in Tech' Scholarship program winners.
Melissa Montenegro from Mohawk College and Itohansose Itua from University of Waterloo, were given $1,750 each, to help pursue their careers in the electrical and manufacturing Industry.
"Rittal is pleased to be able to motivate and support women in rechnical education and careers by partnering with EFC. We wish to thank all the talented women who applied for these scholarships," said Tim Rourke, President, Rittal Systems Ltd. "We are confident that both Melissa and Osose are worthy recipients and will make us proud with their dedication to the industry and to advanced studies in their areas of expertise".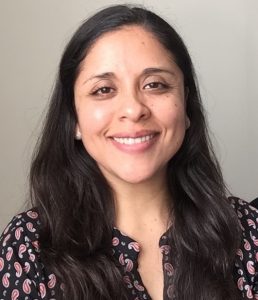 Montenegro is an Energy Systems EngTech candidate, and is experienced in power generation projects in oil and gas, and thermoelectric power plants.
"Beyond being a great financial support for me, this award has given me the satisfaction that everything I have done in my studies, volunteering, as well as support for Women in Tech, has led to this. I wish to thank Rittal and EFC for recognizing women in tech and giving them the opportunity to make a difference in their lives and to the future of Canada," said Montenegro.
Itua is currently studying mechatronics engineering.
"I am honoured to be one of the first recipients of this scholarship as it will motivate me to continue to strive for excellence as my program progresses. I hope this also inspires other girls who are interested in Tech to pursue it and to know that there is support for them. This funding will help me in my educational pursuits to relieve some of the financial burden that comes with studying at a distinguished University such as Waterloo," said Itua. "I would like to thank Rittal and EFC for this scholarship and I admire their vision to empower people like me to be able to pursue their passions in the Electrical Industry. I am inspired to continue to give back to my community and to help others to achieve their goals as well".