Coral Portable Paint Booths
September 23, 2019 | By MRO Magazine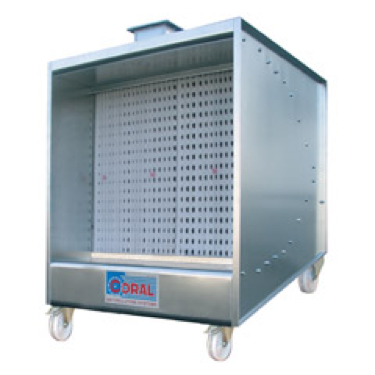 These portable paint booths allow painting of small to medium sized parts in an MRO environment.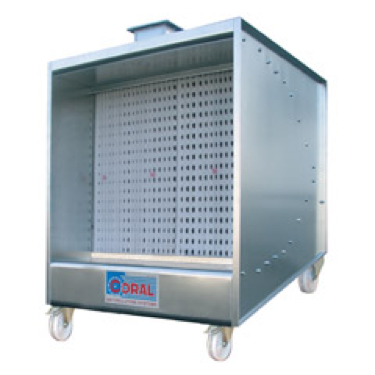 They are available in sizes as small as three feet by three feet all the way up to 10' wide and 8' tall.
The air is captured by the hood, filtered by a series or filters and returned to the shop or exhausted to atmosphere.