Honda, General Motors Partner to Produce Hand Sanitizer
June 29, 2020 | By MRO Magazine
Honda and General Motors are producing 12,000 gallons of hand sanitizer through their Fuel Cell System Manufacturing (FCSM) partnership. It will be used by both companies at their facilities and Honda is donating 3,750 bottles to health care facilities in Ohio and Michigan.
The hand sanitizer is being made at the Brownstown, Michigan FCSM facility. Using an apparatus designed to manufacture electrodes used in the fuel cells, the team developed a process to re-purpose the equipment to produce hand sanitizer.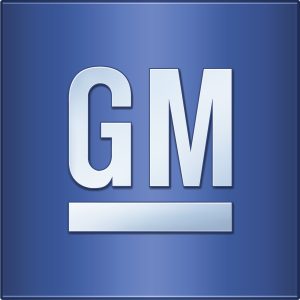 Honda will donate nearly 75 per cent of its allocation, packaging it in nine-ounce bottles for health care facilities.
"It is inspiring to see how the automotive industry continues to find new and innovative ways to help society during this crisis," said Cathy McEvilly, Senior VP & General Counsel, Honda North America, Inc. "The commitment shown by Honda associates and their counterparts at GM is a source of pride to us and we are happy to provide something to help the brave health care professionals fighting this pandemic every day."