EMC Appointments
Mario Cywinski
Industry
Excellence in Manufacturing Consortium (EMC), announced that Stephanie Yakimishyn is transitioning from Field Service Advisor to the Member Needs Help Program.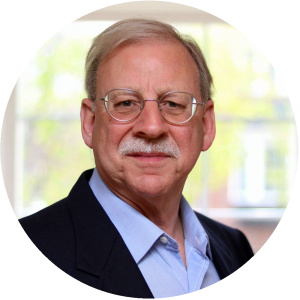 Stephanie has contributed significantly to shaping the role of a successful FSA, holding the role for nearly 20 years.
Ross Cooper, has been named to the role Field Service Advisor for Barrie, Midland and Collingwood. Cooper has been a longstanding Senior Advisor-Value Added Programs, which he will continue with, in addition to his new role.