Canadian Tooling & Machining Association welcomes new teammate
Industry
March 11, 2016
---
By
Rehana Begg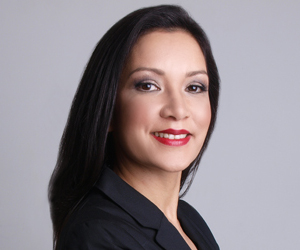 The Board of Directors and staff of the Canadian Tooling & Machining Association (CTMA), welcomes Jerri Kelly to the association's office staff in the area of Finance.
Jerri has replaced Corey Brunsveld (who retired in January) and she will be responsible for all accounting and event registration activities as well as providing administrative assistance on various projects.  She has an extensive background with electronic banking and will be helping to move the association forward in this regard.
Jerri can be reached at jkelly@ctma.com or 519-653-7265.