Call for Papers: STLE's 2016 Tribology Frontiers Conference
Industry
March 2, 2016
---
By
Rehana Begg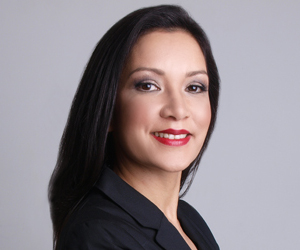 The STLE Tribology Frontiers Planning Committee invites you to submit an abstract for the 2016 STLE Tribology Frontiers Conference (TFC). Join hundreds of your colleagues and peers for this unique conference that highlights how tribology research can solve future scientific, engineering and societal challenges.
The 2016 conference will be held at the historic Drake Hotel, located on downtown Chicago's "Magnificent Mile". The TFC will feature more exciting invited speakers, unique presentations from the very popular Tribology Letters Beyond the Cutting Edge Tribology Session. In addition, new tracks were added, specifically focused on research in tribochemistry, machine tribology and mechanics.
TFC is an excellent venue for graduate students and post-doctoral researchers to showcase their work and presentations skills while networking with top tribologists from around the world. In addition, STLE is making it easier for students and post-doc researchers to attend the meeting by lowering the student registration fee to only $30.
The committee welcomes paper with in the 9 Technical tracks
1. Surface and Interfaces
2. Biotribology
3. Fluid Lubrication
4. Lubricants
5. Machine Elements & Systems
6. Energy/Environmental/Manufacturing
7. Tribochemistry
8. Materials Tribology
9. Other
If you are interested in presenting at the 2016 TFC please go to the abstract submission site https://2016stlefrontiers.abstractcentral.com/ to create an account and submit your abstract no later than March 15, 2016.
For more information, visit https://2016stlefrontiers.abstractcentral.com/