UL issues first marine use marking & labelling certification for hazardous chemicals
Industry
February 24, 2016
---
By
Rehana Begg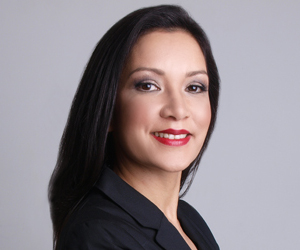 Northbrook, Ill. – UL Performance Materials, a division of UL (Underwriters Laboratories), today announces that it has issued its first 'Marine Use' Marking & Labeling certification to Avery Dennison, a supplier of labelling materials. Label and label materials covered under this certification program are intended to be used to durably mark dangerous and hazardous goods (such as chemical containers or drums) for marine transport in international waters.
The Globally Harmonized System of Classification and Labelling of Chemicals (GHS) and the International Maritime Dangerous Goods (IMDG) Code are internationally accepted codes that address the safe transportation or shipment of dangerous goods or hazardous materials by water on vessel. Under these codes, it is a requirement that packaging continuing dangerous goods shall be identifiable and withstand immersion in the sea for 3 months. British Standard (BS) 5609:1986 "Specification for printed pressure-sensitive, adhesive-coated labels for marine use, including requirements for label base material" is the defacto standard used by the labelling industry to show compliance to the IMDG code requirements and evaluates label materials (under Section 2) and printing (under Section 3) for "durability of markings".
Avery Dennison is the first company to have their products certified by UL to Marking & Labeling Systems Marine Use (PGDT2), under UL's Recognized Component Program, in accordance with the BS 5609:1986 standard (Section 2: base material and section 3: printed labels). UL certified materials that comply with the above standard are authorized to bear UL's Recognized Component Mark and the statement "Certified to BS 5609." The UL certification can be found here PGDT2.MH61182 or by searching www.ul.com/database.
For more information, visit www.UL.com.