Free webinars to welding educators
Industry
February 12, 2016
---
By
Rehana Begg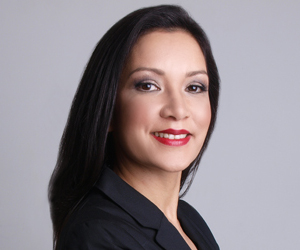 Cleveland – Lincoln Electric has launched free webinars to welding educators to help them learn more about its recently-launched U/LINC program. U/LINC is a comprehensive, multi-year, multi-process welding and cutting curriculum package that includes more than 1,000 lesson plans, videos, student handouts, assessments, presentations and more.
Each webinar will review the scope of Lincoln Electric's U/LINC curriculum, explain how U/LINC works and present sample materials. Educators also will learn about student, instructor and administrator tools. Participants will receive details about costs and licensing and will hear about how to access a 30-day free trial of the program.
Following is a list of upcoming U/LINC webinars (all times are EST). Please click on a date to register.
Thursday, February 11, 7 p.m.
Wednesday, February 17, 4 p.m.
Friday, March 4, 11 a.m.
Wednesday, March 16, 4 p.m.
Friday, April 1, 11 a.m.
Wednesday, April 13, 4 p.m.
Friday, April 29, 11 a.m.
Wednesday, May 11, 4 p.m.
Thursday, May 26, 2 11 a.m.
U/LINC is aligned with AWS S.E.N.S.E. and state competencies. The program covers welding and cutting processes, pipe, robotic automation and CNC plasma cutting, and is designed for all levels of welding education – from an introduction to career pathways all the way to advanced manufacturing training – and everything in between.
For more information, visit www.lincolnelectric.com/ulinc.