Professional Engineers Ontario clarifies media report on Nipigon River Bridge
Industry
February 8, 2016
---
By
Rehana Begg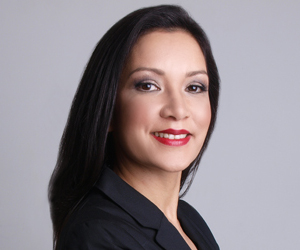 Toronto – Professional Engineers Ontario (PEO), the licensing and regulating body for professional engineers and professional engineering in the Ontario, reported that it wishes to emphasize that the comments attributed to David Adams, P.Eng., and Michael Hogan, P.Eng., in a Radio Canada story on February 4, 2016, on the Nipigon River Bridge failure are their own and do not represent PEO's position.
PEO Past President Adams and Mr. Hogan are quoted on possible causes of the January 20, 2016 failure. Neither Mr. Adams nor Mr. Hogan is authorized to speak on behalf of PEO and PEO considers their comments to be inappropriate.
The Nipigon River Bridge, which opened in November, 2015, in Nipigon, Ontario, buckled in the cold over, severing the Trans-Canada Highway.
PEO is currently assessing what part, if any, engineering played in the Nipigon River Bridge failure. PEO has reached no conclusions in this regard.
For more information, visit www.peo.on.ca.