CAMESE appoints director for business development
Machinery and Equipment Maintenance
February 1, 2016
---
By
Rehana Begg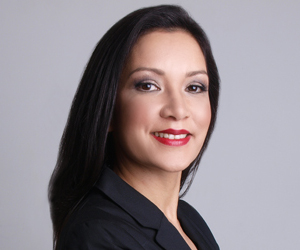 Industries
Mississauga, Ont. – The Canadian Association of Mining Equipment and Services for Export (CAMESE) Board of Directors announced that Cindy Chesney has joined its team as Director – Business Development.
Chesney brings with her over 15 years of experience working in the mining supplier sector predominantly in international markets.
Chesney has been part of the CAMESE fold for many years as an active member and more recently participating on the Board of Directors as Second Vice President and engaged on several committees.
Chesney's responsibilities will include maximizing member value predominantly through the execution of a variety of projects and to grow the membership allowing CAMESE to fulfill its goals to develop and sustain programs that will assist member firms to grow their businesses.
For more information, visit www.camese.org.