New Clinic For Work-Related Injuries In Ottawa
Industry
January 22, 2016
---
By
Rehana Begg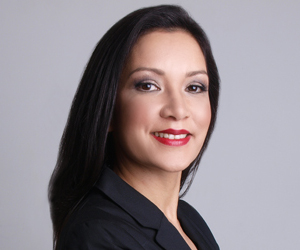 Ontario has opened a new Occupational Health Clinic for Ontario Workers in Ottawa to help treat and reduce workplace injuries and diseases, closer to home.
Currently, patients in eastern Ontario with workplace injuries or diseases must travel to Toronto or Sudbury for a consultation before they can begin treatment. This new full service clinic in Ottawa will provide clinical, diagnostic and preventative services for workers living in eastern Ontario. Any worker suffering from a workplace injury or occupational disease can begin the process of accessing these services by contacting the Occupational Health Clinics for Ontario Workers directly.
With today's grand opening, there are now six fully staffed Occupational Health Clinics for Ontario Workers located across the province in the GTHA, Sarnia-Lambton, Windsor-London, Sudbury and now Ottawa. Ontario will provide $777,000 in new funding for the clinic with ongoing support every year.
Improving occupational health and safety is part of the government's plan to build Ontario up and deliver on its number-one priority to grow the economy and create jobs. The four-part plan includes investing in people's talents and skills, making the largest investment in public infrastructure in the province's history, creating a dynamic, supportive environment where business thrives, and building a secure retirement savings plan.
Source: Ministry of Labour