MainTrain 2016 – Call for Abstracts
Industry
January 18, 2016
---
By
Rehana Begg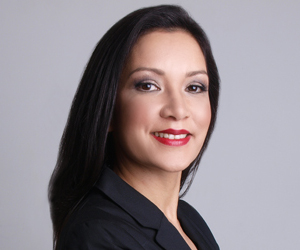 Mississauga, Ont. – A Call for Abstracts is now open for this year's MainTrain conference, slated for September 19 – 22 in Toronto.
This is the 18th conference planned by the Plant Engineering & Maintenance Association of Canada (PEMAC). The focus of this year's event is on "Sustainable, Effective and Evolving" solutions for organizations.
The association is searching for the best workshops, experience-based presentations, case studies and poster sessions that will provide takeaway strategies for participants. Abstracts should include a brief outline of the presentation and should be either designed for a 45-minute presentation, or a half- or full-day skill-building workshop. Submissions must be received by Monday, March 14, 2016.
For more information, visit www.maintrain.ca or contact Nicolle Guillen at events@pemac.org or call (905) 823-7255 extension 4.