GGB launches new Chinese website
Industry
January 8, 2016
---
By
Rehana Begg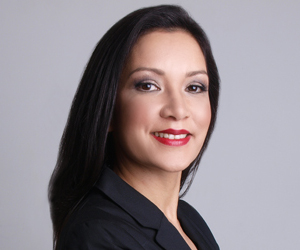 Suzhou, PRC – GGB Bearing Technology, formerly Glacier Garlock Bearings, has launched a Chinese version of its new website (www.ggbearings.cn). Designed to provide visitors a better online experience, it features a fresh, new look with regular updates on news, trade shows and career opportunities.
Organized to help visitors quickly and easily find what they are looking for, the site includes comprehensive information about GGB's high performance bearing solutions, including downloadable Chinese literature. Customers can now search for these solutions across a variety of industries, and GGB's team of experts shares their extensive experience and knowledge in bearing selection, installation and performance in a range of applications. Visitors can make immediate contact via an online Chat Window. Also available is an official WeChat account for following local social media.
The website also serves as a source of information about GGB, including its history, vision and values, as well as its deep-rooted commitment to quality, safety and innovation. In addition, the human resources section contains information about the company's corporate culture and training programs.
For more information, visit www.ggbearings.com.