Fluid Sealing Assoc. webinar – Low E Valve Sealing Regulations
Industry
January 8, 2016
---
By
Rehana Begg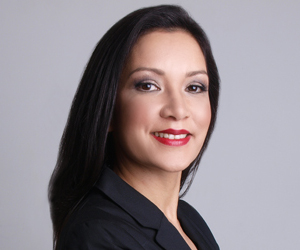 Wayne, PA – The Fluid Sealing Association (FSA) will be presenting a webinar on Monday, January 25, 2016 at 2:00 PM EST on "Low E Valve Sealing: How will the new regulations affect your plant?"
Right now in North America, major regulatory changes are happening in regard to sealing valves in Low Emissions service. This webinar will be discussing the regulations and the challenges industry is facing to curb methane and fugitive emissions including an insight into the new EPA methane rules.
The FSA is proud to offer this 1.5 hour webinar that will give solid information about the coming wave of changes to meet regulatory requirements for valve sealing. Valves are recognized as one of the primary sources of emissions leakage and this webinar will focus on the relationship between valve and valve packing and the adoption of best available technologies and correct installation practices.
The speakers will be Phil Mahoney, Vice President of the Fluid Sealing Association, and Ron Frisard, Vice Chair of the Compression Packing Division of the Fluid Sealing Association.
The cost of this webinar is $50 and the course will be eligible for PDH credits (2 hours).
To register, go to http://www.fluidsealing.com/education-and-trainings/.