Honeywell acquires Elster
Industry
December 31, 2015
---
By
Rehana Begg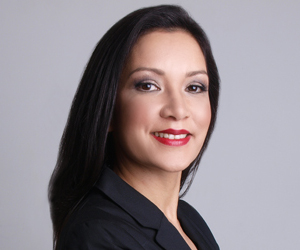 Morris Plains, N.J. – Honeywell has completed the acquisition of Elster, a global leader in gas heating, controls, metering and advanced technology. In addition to the attached news release, we are sharing some additional details below about how the business will be integrated into Honeywell, along with a quote from the leaders of Honeywell businesses that Elster employees will be joining: Honeywell Environmental  & Energy Solutions and Honeywell Process Solutions.
Environmental & Energy Solutions
• Elster's water and electricity metering business, along with part of its gas business, will become part of Honeywell's Environmental & Energy Solutions (E&ES) business, a global business that produces residential and commercial building controls that help keep millions of homes, commercial buildings and industrial facilities comfortable and energy efficient.
• E&ES is a global business unit of Honeywell Automation and Control Solutions. E&ES is comprised of six businesses: the global industrial and commercial thermal combustion business, and five regional businesses: Americas, Europe, Greater China, Asia Pacific and Middle East, Turkey and Africa (META), which provide residential, commercial and air and water products and solutions to customers in their respective regions.
Honeywell Process Solutions
• Elster's products and technologies complement HPS' strong position in the natural gas sector. The new expanded line of products includes ultrasonic and turbine meters, electronic volume correctors,  gas chromatographs, flow computers, regulators and pressure reducing stations for the gas transmission and distribution industry.
• The combination of the two companies' products will help deliver the best technology from the joint know-how and experience of two industry leaders, providing its customers around the globe with a more robust and comprehensive line of technologies and products to help them better manage their operations.
For more information, visit www.honeywell.com.