Glow-in-the-dark floor signs show employees the safe way out
Health & Safety
December 31, 2015
---
By
Rehana Begg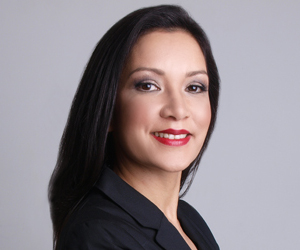 BYRON CENTER, MI – Visual Workplace, Inc. offers durable pre-made and custom glow-in-the-dark signs to ensure that critical information can be seen by building and vehicle personnel in the event of an emergency such as a power failure or building filled with smoke during a fire. Signs glow brightest for the first 60 minutes then fade to remain lightly visible for several hours in total darkness. Applications include evacuation maps, safety signage, instructional labels and emergency path markers. Peel and stick Glow Floor Decals are also available in circles, arrows and strips made of flexible material that conforms to curved surfaces and is slightly textured for an anti-skid surface.
Glow-in-the-dark signs and decals are light green when lights are on, and emit a green/yellow glow when lights are off. Ideal for use near exits, passageways and staircases, Visual Workplace glow-in-the dark signs help to ensure compliance with OSHA Standard 1910.22(b)(2) which states, "Permanent aisles and passageways shall be appropriately marked."
Key features include:
Durable 0.046" PVC with extended glow life
Custom signs at no additional cost
Lead-free and eco friendly
Indoor/outdoor use
5 year life away from direct sunlight
Visual Workplace is a global provider of 5S and Lean products that help users effectively implement and sustain an organized workplace.
For more information, visit www.visualworkplaceinc.com.