Diverse Electronics named Canadian distributor of Stannol Products
Industry
December 31, 2015
---
By
Rehana Begg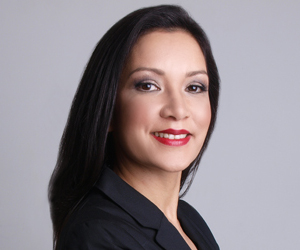 Montreal – Diverse Electronics, a Canadian-owned and based franchised electronic component stocking distributor, has added Stannol GmbH of Germany to its product line-up of consumable solder materials. Stannol is a manufacturer of solder bar, paste, wire and flux. In addition to its wide offering of solder materials, Stannol is patented to produce SN100C, a Nihon Superior licensed product used in soldering machines all over the world.
The Stannol partnership will enable Diverse Electronics to further improve overall product offerings, on-time delivery and cost-effectiveness in all soldering products and consumables.
Stannol's SN100C product is known for providing a superior purity of tin in their solder, resulting in less dross. And because the product does not contain silver, it is cost-efficient. Stannol also brings to the table technical support from its experienced application engineers, as well as in-process solder bath analyses at no charge.
Founded in 1879, Stannol GmbH is a full-range producer of solder, solder wire, paste, flux, soldering irons, and electronically-controlled soldering stations. Recognized worldwide, the company is known for its high-quality products and dedication to tradition and innovation.
For more information, visit www.diverseelectronics.com.